Description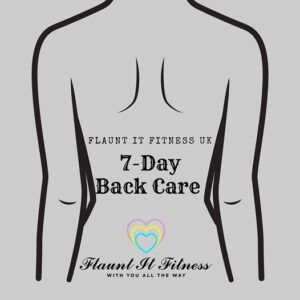 Are you working from home and your back, neck, shoulders and posture are all being affected?
This 7-day programme can be just what you need to help ease off any aches & pains.
With working at home at a different workstation for more than your posture will really be affected.
Join me this 7-day programme where we focus on:
mobility
flexibility
strength
tension release
deep core
glutes
As part of the plan you get an exercise video each day, a 7-day meal plan + recipes, full support via a Facebook group and a daily check in from me