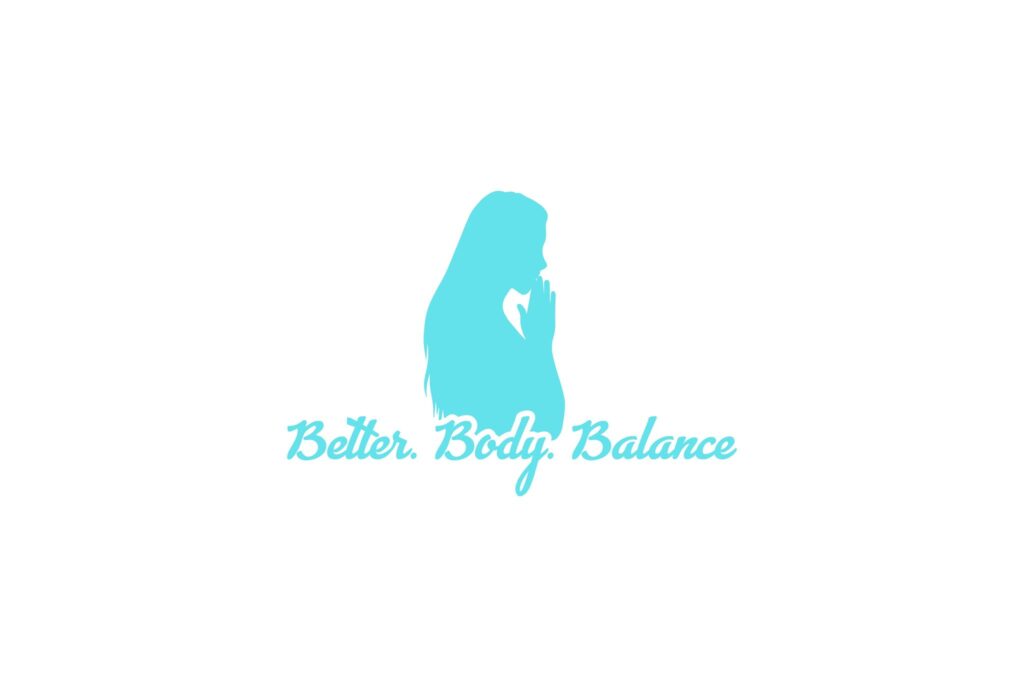 The more I work with women aged 35+, the more I realise what a lot of them need. It's not about those 1-hour personal training sessions you do; it's more about what you do between coaching sessions that that makes the changes you want. So I know that women need someone to hold them accountable; someone to motivate them between exercises sessions; someone to give guidance; someone who will understand that there's times you just can't motivate yourself; and someone that will take into account family life, menstrual cycle and women's needs.

This is a programme to suit you and your own fitness preferences – classes, running, mobility, yoga etc. It is focused on women's health – this is a specialist area that I have trained extensively for. With regular check-ins I can help you with accountability, focus and goal setting. Making health and fitness changes is never linear but with support over the 12-week programme you will develop knowledge, confidence and evidence to make lasting changes.
What you will get from this programme?
Overall I want you to feel great, confident and happy in yourself. We'll work towards improving bone density; heart & lung function; balancing hormones; improving nutrition and gut health; increasing energy levels; mental health & positivity; reducing stress; improving sleep; and reducing our risks of heart disease, insulin resistance, type 2 Diabetes and obesity.
So what will we be covering in the 12 weeks?
The main focus of the programme is to help balance hormones to improve your health. Fat loss and a change in body shape will be achieved too – a secondary focus. I believe there are 4 aspects that contribute to this:
NUTRITION
(calories, macros, gut health, supplements)
MOVEMENT
(daily steps, mobility, workouts)
SLEEP
(bedtime routines, sleep quality)
STRESS
(stress response & management)
The following topics are covered in the programme: –
Nutrition Basics: you'll be keeping a food log so we know where you're currently at

and what little changes we can make to improve this. We can work out your daily calories requirement and calorie deficit/reverse diet, depending what you need. We'll look at your current food habits and discuss digestion.
Mindset and Goals: we'll see where you're currently at in your own mindset and where you want to be. Then figure out a plan on how to get there. This will require organisation and planning.
Sleep: how do you sleep? Do you have a bedtime routine? This is key in balancing hormones so we will work hard on this.
Exercise & Self-Care: how does the balance tip for you, do you have a balanced exercise regime? Or is it too much so you lose focus? What are you doing for YOU?
Hormones: working on balancing blood sugar levels, reducing stress hormone levels, boosting happy hormones and working with your menstrual cycle.
Stress & Stress Management: how does stress affect our bodies? How can we alter our stress response so it's beneficial to our health?
Thyroid health and energy levels: looking after your thyroid can have a major effect on your energy levels and your fat storage.
Menstrual cycle: what's happening to your hormones at this point and how can we work WITH our menstrual cycle to benefit us.
Bone Density, Heart Disease, Female Cancers: our risk of developing these increases with the changes in our oestrogen levels so being aware and finding ways to support this decline is beneficial.
Gut health: we'll look at your digestion and see if we can make changes to improve it.
Supplements: I do believe certain supplements can be beneficial from age 35+ and we'll discuss them.
Pelvic floor health: as we age we may feel pelvic floor issues arise, we can cover this if it affects you.
Lifestyle choices: we'll look at how smoking, alcohol and activity levels can affect our hormones.
Environment influences: there is evidence to suggest that skin care, pollution, cosmetics etc can have an effect on our hormone balance too.
Finding that balance: the key and the secrets.
How is the programme run?
The programme is tailored on an individual basis and has a group aspect too. There will be a Facebook group (for those on social media), which will host posts and videos on topics that will be relevant to everyone in the group. It also gives an aspect of group support for those who feel that contributes to their success. Instead of placing all your focus on those 1-2 sessions per week, we focus on every hour of each day. Because, actually, what you do out with your workouts really does matter at this stage in life. It's a coaching programme, to guide you though the tough times and praise you on those good times because as you are probably hard enough of yourself.
The following tools will be available to you: –
Deep Screening
We will have a thorough look at your current nutrition, movement, exercise regime, sleep, general habits and menstrual cycle to seen where you are currently at and if we need to adjust to improve anything. From this we can make some plans. This can take up to 1-hour (initial consultation normally priced £40).
Better.Body.Balance Webinar
This will be either run via ZOOM or pre-recorded. You get lifetime access to this. This will be on various topics which are outlined above. (Normally priced at £15 each)
Check-In Calls
1x 30-minute call per week. 12 weeks of consistency will get results, 10 Personal Training sessions won't.The aim of this call is to cover specific aspects related to YOU and how to apply the webinar information to your situation. We will plan out your nutrition and workouts for and also discuss any concerns. (Normally priced £25 per call)
Additional Facebook Group Check-Ins
I'll be dropping into the Facebook group a couple of times per week for weekly chats and reminders. I'll also use the group to add other pieces of content like motivational posts, videos etc that I think will be helpful for you all.
Additional Whats App Check-Ins
I'll drop you messages through the week to see how you're getting on, ask you to share a picture of your lunch or dinner etc and generally just to see how your day is going.
Optional Additional Sessions
If you'd prefer to workout with me, virtually or in-person if you're close-by you can add these on at £35 for 45-minutes.
What's the cost?
The Early Bird price of the 12-week programme is £40 per week, increasing to £50 if signing up after Sunday 15th May. I'm sure you will find this value for money for the benefits it will bring to your health & wellbeing.
I'm looking at a potential start date of Monday 30th May as long as this suits all of those joining. I only take 4 of you per programme.
I'm sure you may have questions so if you'd like to chat further to see if this will suit you please drop me an email to arrange a call to discuss; no obligation. Or if you're ready to go ahead, let me know and we can get started!
Pam x