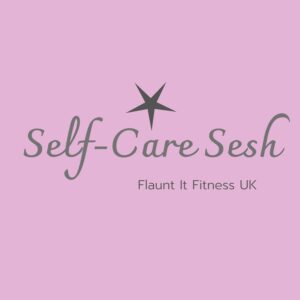 Can you remember the last time you spent a couple of hours on you, treating yourself and your body to some TLC?
This session does exactly that.
A full 2hours of self-care will leave you feeling physically and mentally restored and energised at the end of a long week.
We start off with some Brainfit, followed by Fitness Pilates, Triggerpoint Pilates, deep stretch and finish with breath work & relaxation. Afterwards we chat over some healthy snacks and herbal teas.
Please note the Self-Care Sesh isn't currently running as all sessions are virtual. This event is all about being face-to-face and one of our more sociable events. Keep your eyes peeled for the return of this session.